Some of our member dance organizations across the state
Member eligibility includes any individual over the age of 18 and involved in the dance community of West Virginia on a consistent basis serving as either a teacher, choreographer, dancer, company and/or school director, or administrator. All members must be invested in the improvement and elevation of dance and dance education in line with our mission statement.
Benefits to becoming a member of Dance WV include:
Collaborative partnership with a statewide dance community
Discounts on Dance WV Fall Festival
Audition opportunities for your dancers (open to members after 1st year)
Feedback and assistance with dance pedagogy and business practices from others in the field.
Free continuing education opportunities
To become a new member, please fill out an application and email it to dancewv5678@gmail.com or mail it along with membership dues.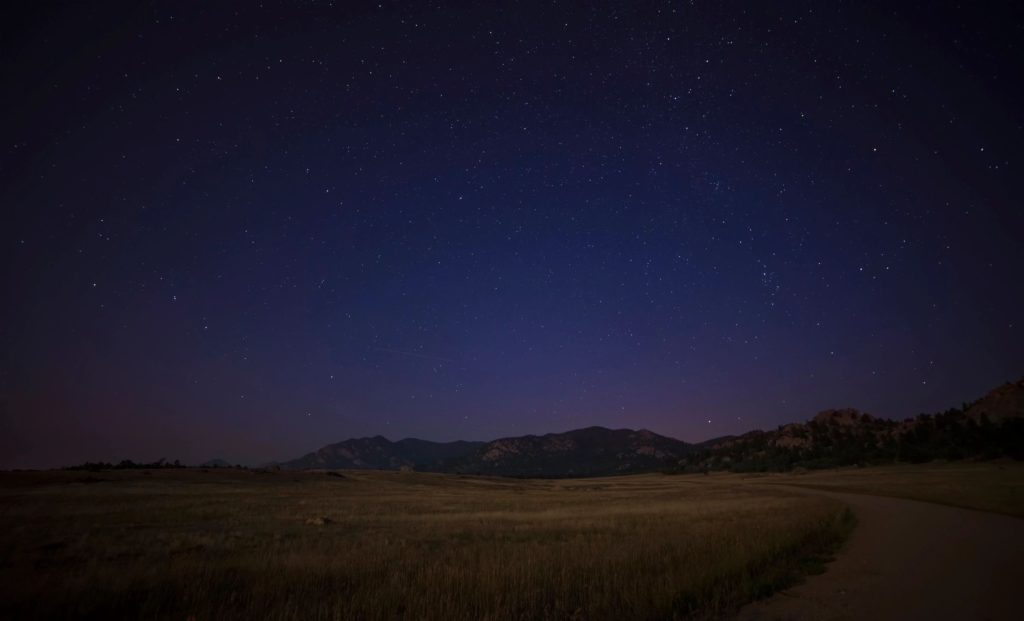 Annual dues are $50
Dues are owed by the 1st of May. Late payments may result in the loss of some membership benefits for the year. Dues can be paid through Venmo @dancewv or check.
Mailing Address:
1383 Earl L Core Rd. Suite 1
Morgantown, WV 26505